Funeral Services
And to Him we shall return
ISGH provides funeral and burial services for all Muslims living in Greater Houston.  We understand this is a difficult time and strive to provide a dignified service to give your family peace and comfort at this time of loss. All services are tailored to follow proper Islamic practices and guidelines.  We pray for God's mercy to be with the departed and hope that they may find peace and happiness in the hereafter. Ameen.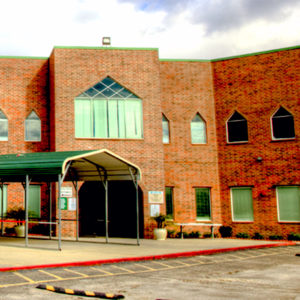 Masjid Bilal
Address: 11815 Adel Rd.
Houston, TX 77067
Phone: (832) 941-0766 / (832) 330-9905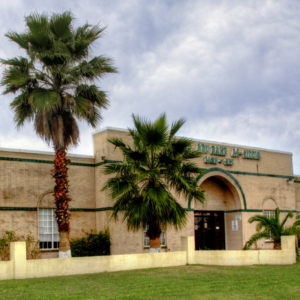 Masjid Abu Bakr Siddque
Address: 8830 Old Galveston Rd.
Houston, TX 77034
Phone: (832) 941-0766 / (832) 330-9905
Masjid Hamza 
Address: 6233 Tres Lagunas
Houston, TX 77083
Phone: (832) 941-0766 / (832) 330-9905
Cemeteries:
Please note that ISGH Funeral Services utilizes the services of three cemeteries. ISGH's preferred choice, Forest Lawn Cemetery, offers a large Muslim section and affordable packages. Other cemeteries can be used at your discretion. Your family representative is responsible for making arrangements and payments with your cemetery of choice prior to the commencement of the funeral service.
Forest Lawn Almeda-Genoa Islamic Section
8701 Almeda Genoa, Houston, TX 77025
Forest Park Westheimer Islamic Place Cemetery
12800 Westheimer Road, Houston, TX 77077
Forest Park The Woodlands Muslim Garden (Section 9)
18000 Interstate 45 S, The Woodlands, TX 77384